Saturday, September 12, 2020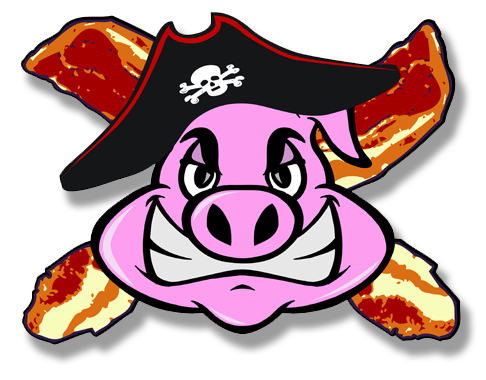 The MHR Men's Club is pleased to announce that it will be hosting the 8th Annual BBQ Bash this year with the following modifications – we're calling it "COVID & 'Cue" !!!
BBQ Teams will cook at their own homes / remotely.
Turn in / judging will be at 4:00 p.m., either at the MHR parking lot OR a location to be named later, and will be a curbside drop off.
Teams will only cook five (5) racks of ribs and will turn in their ten (10) best riblets
There will be one (1) round of judging
All regular cooking rules still apply, e.g. no cooking ribs before 10:00 a.m. on 9/12/20
The Grand Champion will still receive a prize and two (2) highly coveted Raider Red cowboy hats, courtesy of Stratton Hats
The Nibbler competition is under review as we workout logistics for turn in and voting, likely with a $40 entry fee this year, with half pot to winner and half pot to School.
There will be no post-competition party, however we are in heated negotiations with Brian Lawler and his Half Tune Minstrel Revue to play a day long, roving concert stopping by as many cook's houses as we can find for a song or two!!
Finally, we know this announcement may be a disappointment for some of you, but we look at it as an opportunity for all of us to get together safely with friends and family. We encourage all of you to get creative this year as we COVID and 'Cue!!!
Rest assured, we have big plans for the 9th Annual BBQ Bash in 2021!!!