Saturday, September 10, 2022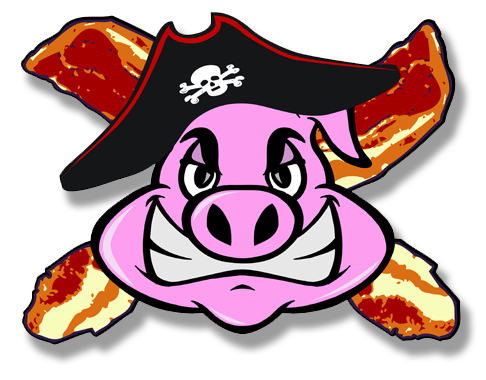 The 10th Annual MHR BBQ Bash takes place Saturday, September 10, 2022. Gates open to the public at 5:00p.m.  This is a BYOC event. Food will be available from all the different cooking teams for you to enjoy, so we do charge an admission.  BBQ Bash Admission Bracelets are $20.00 per person when purchased online in advance ($25 at the door) for all-you-can-eat ribs, sides and everything else the cooking teams whip up!
So you think you can compete?? This year's Ribs Competition field is open to 40 Teams! Register today. Your $150.00 team registration fee includes 2 Bash Bracelets and 8 racks of baby Back Ribs. Contestants must provide their own grill or smoker. Parking Lot for the Grills opens at 9:00a.m.  Nibblers contest for cookers at 1:30p.m. (basically a $20 per team appetizer contest for cooking teams only.) and ribs turn-in is at 4:00p.m (NEW This Year). All teams must prepare at least one side dish to serve with riblet samplers. (NOTE: Side dishes will not be judged in the ribs competition.)
Our primary entertainment for the evening is Then Again.  We will also have Brian Lawler playing earlier in the evening.
This is a 21 and over event – children under 21 are not permitted in the MHR parking lot after 1:30p.m.
Click on the appropriate link below for more information – register your teams for the Ribs Competition or purchase your Bash Admission Bracelets.
Plans are underway for the 10th annual MHR BBQ Bash.  Advanced bracelet sales NOW open!
BBQ Bash Bean Bag Tournament – 32 teams – $40 per team.  Team registration is NOW open!