The MHR Men's club is once again having an outing at the Sox game.  The MC outing to the Sox game is a great time and we have a limited number of tickets, so it's best to sign up early!  Details are as follows:

MHR Men's Club – Sox Outing
Sox v Tigers – 7:10 start time
Thursday, July 7th
Coach Bus available there/back from MHR lot
Bus leaves promptly at 5:30 – please arrive at 5pm
Drinks on the bus
Cost $50/person

Tickets are limited and available on a first-come basis to those who COMPLETE their purchase below.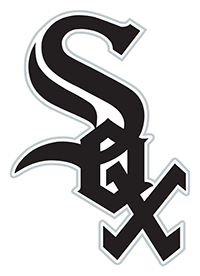 If you have not joined the Men's Club in the past by registering here – meaning you do not have a username and password – then click below to become an official member!
If you have joined in the past – this does not mean "I paid cash or gave a check to D Roche" – this means you have a username and password, click below to renew your membership!