Faith, Family, and Friendship – a BIG Thank You from The Men's Club
Dear Members,
Happy New Year from the MHR Men's Club Board. We would like to express our sincerest THANKS to all our members for your support, friendship, and participation in many of the club's athletic leagues, social outings, meetings, and related Parish sponsored fundraisers.
A Special Thanks goes out to all those members who volunteered their time to help organize and run our leagues and/or work or sponsor one of our events the past year. THANK YOU! We could not do it without the additional help!
Our organization's goals include:
– To foster, encourage and promote Catholic and Christian principles, philosophies, and ethics among the Parish community.

– To provide social events for the enjoyment of Men's Club members and the Parish.

– To assist the Parish and the community when called upon and when able.
2018 Highlights:
Winter Bowling league rolled into its inaugural season with over 70 Weekly competition was held at Blue Bird Lanes and included dinner each night. Congrats to Team Schultz for bringing home the Championship title. Season II rolled to a start this past week!
We toured the Open Outcry brewery and tasting room over the President's Day holiday weekend. Great beer and great food!
We sponsored and participated in Mercy in the Village, a parish Lenten evening of service and prayer.
We held our 1st Vegas style Texas Hold'em tournament at the Red Palm.
Spring golf outing at Water's Edge and the awards dinner following at Red Palm.
Summer Softball league which included a Super Saturday league tournament and family BBQ. Congrats again to Team Mustard for taking home the Championship title.
Over 500 Bratwurst sold at the MHR Carnival Men's Club Brat stand in addition to providing musical entertainment. All proceeds donated back to the Parish ($4,000 total donation).
Provided a free Men's Club hospitality tent to members at the summer EP Concert in the Park featuring Men's Club member Rich Daniels and the City Lights Orchestra.
Fall Basketball league which included multiple pizza and beer nights at the Legion Hall. Congrats again to Team Gruber for taking home the Championship title.
A huge crowd enjoyed award winning baby back ribs provided by 36 Master Chefs at our 6th annual BBQ Bash and the groovy tunes from Mr. Blotto. Congratulations to our Champion Pitmasters Alex Garcia and Jeff Walczak on finishing in 1st
We hosted a Men's Club Pack the Church Mass honoring our veterans. In addition, earlier in the year, we purchased new linens for the entire church altar and a new bell tower sound system.
Over 1,000 FREE pancakes made and served at our annual holiday "Breakfast with Santa" in Briody Hall including a donation to the Christmas Without Cancer charity.
Once again…when called upon, we answered. During the year, we supported numerous requests for donations from Parish organizations including, MHR School & Athletics, MHR Vacation Bible School, MHR Youth Group, MHR Christmas Family sponsorship, Oak Lawn Park Lawn, and many others.
We provided complete landscape maintenance services for both the Church and the MHR school campus all summer and fall. We also led the effort to establish a new Parish facilities committee.
We also continued to help improve our MHR campus. Brick pavers and landscape was installed around the Men's Club storage shed which is adjacent to the church. A stone parish sign was added to the reflection patio in front of the church along with additional lighting and electrical outlets.
And finally, after serving a full 3-year term, Tom Skalitzky was succeeded by Pat Ostry as the new MHR Men's Club President effective January 1st and Joe Brennan was welcomed as a new Board member.
New Members:
We are always looking for new members. With our annual dues only $45, we believe you can't find a better value for your hard-earned dollar! Please reach out to your neighborhood friends or neighbors and invite them to join. All men above the age of twenty-one who are registered parishioners and/or reside within the boundaries of MHR are eligible for membership. The Men's Club provides an excellent chance to socialize with members, neighbors, and friends of the parish.
Wishing you and your family the Happiest of New Years!

YOUR MHR Men's Club Board –
Joe Brennan
Ryan Cushing
John Geary
Jack Howard
Mike Kerwin
Pat Ostry
Dan Roche
Tom Skalitzky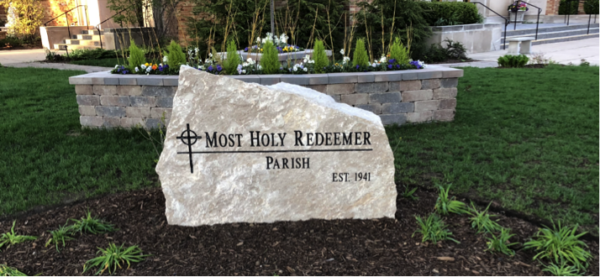 Not a Member yet?
Please join us….there is always something going on and the MHR Men's Club is an excellent way to meet new people and make new friends!
If interested, please fill out the form below and then proceed to PayPal to make your secure payment.
MHR Men's Club Membership
Annual Dues
No Fee at Monthly Meetings (Food & Drinks)

Ability to play Softball

Ability to play Basketball

Special Events

Access to the Membership Directory

Camaraderie, of course!
Pay Online
We prefer you pay online.  Though our payment processor is PayPal, if you don't have an account with them, you can still use your own Credit Card!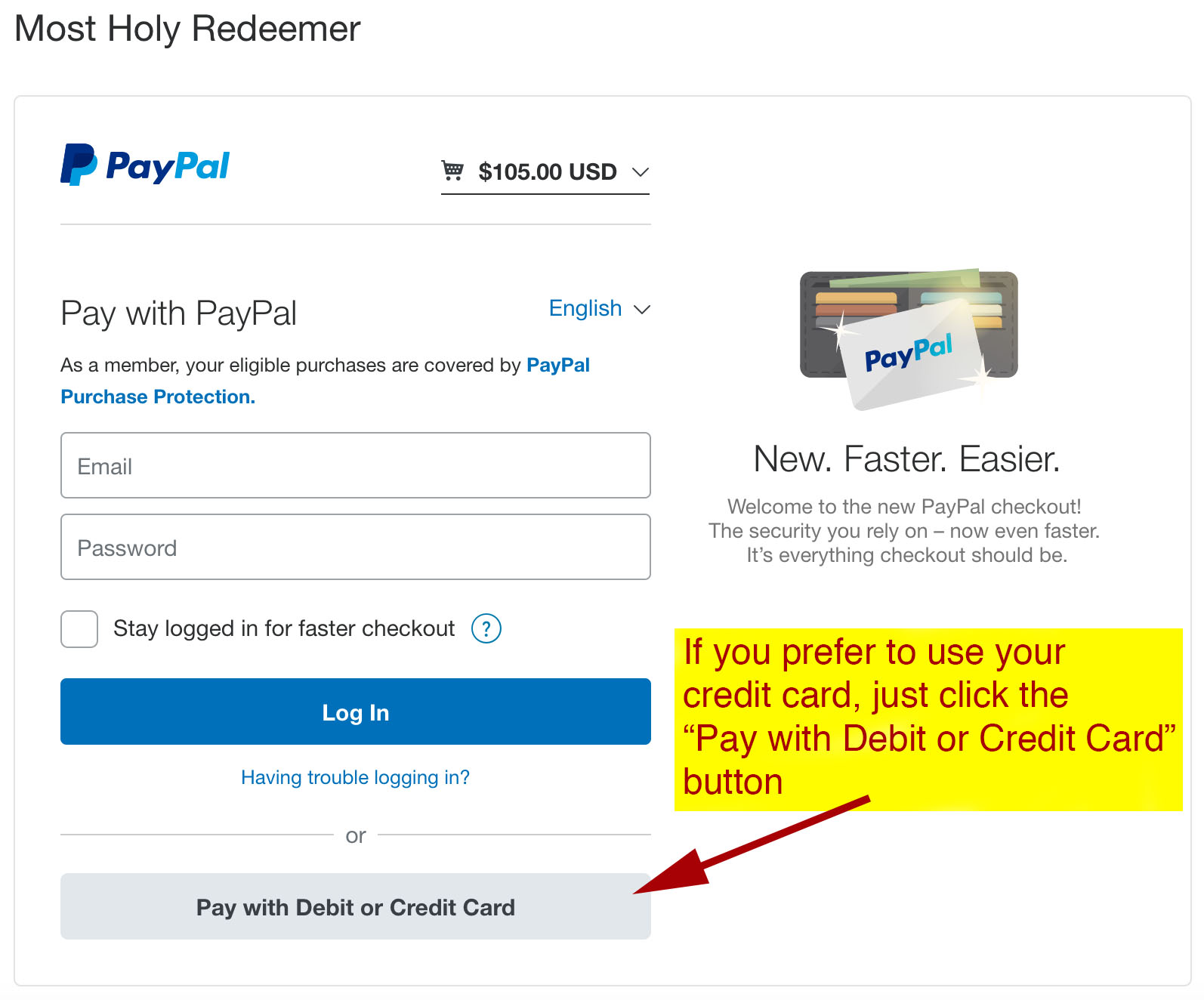 Pay Online
We prefer you pay online.  Though our payment processor is PayPal, if you don't have an account with them, you can still use your own Credit Card!