Thank You from the Most Holy Redeemer Men's Club!
Dear Members
Merry Christmas and Happy New Year!  We hope you and your families are safe and happy during this holiday season.  Although these challenging times continue, the fact that we have family and friends around us, helps keep the season merry and bright.  Our most sincere thanks to all our members for your consistent support and patronage of all our social events, meetings, and athletic leagues.  We are very blessed to count you all as members of the MHR Men's Club!
With over 250+ members and growing, our organization's mission and goals include:
– To foster, encourage and promote Catholic and Christian principles, philosophies, and ethics among the Parish community

– To provide social activities for the enjoyment of Men's Club members and Parish;

– And to assist the Parish and the community when called upon and when able.
A Special Thanks goes out to all those members who continue to volunteer their time and resources to work and/or sponsor one of our events.  THANK YOU!  We could not do it without your help!
2021 Highlights:
Our winter bowling league powered into its 4th season, quickly becoming one of our most popular leagues with over 65+ athletes. A BIG Congrats to team "One More Bucket" captained by Alex Garcia for rolling home the Championship title!    Weekly competition is held at Blue Bird Lanes and includes a catered Barraco's dinner each night.  This past season also included a corned beef dinner and open bar St. Patrick's Day celebration for all members.  Season V is scheduled to begin January 13. Don't forget to sign up online.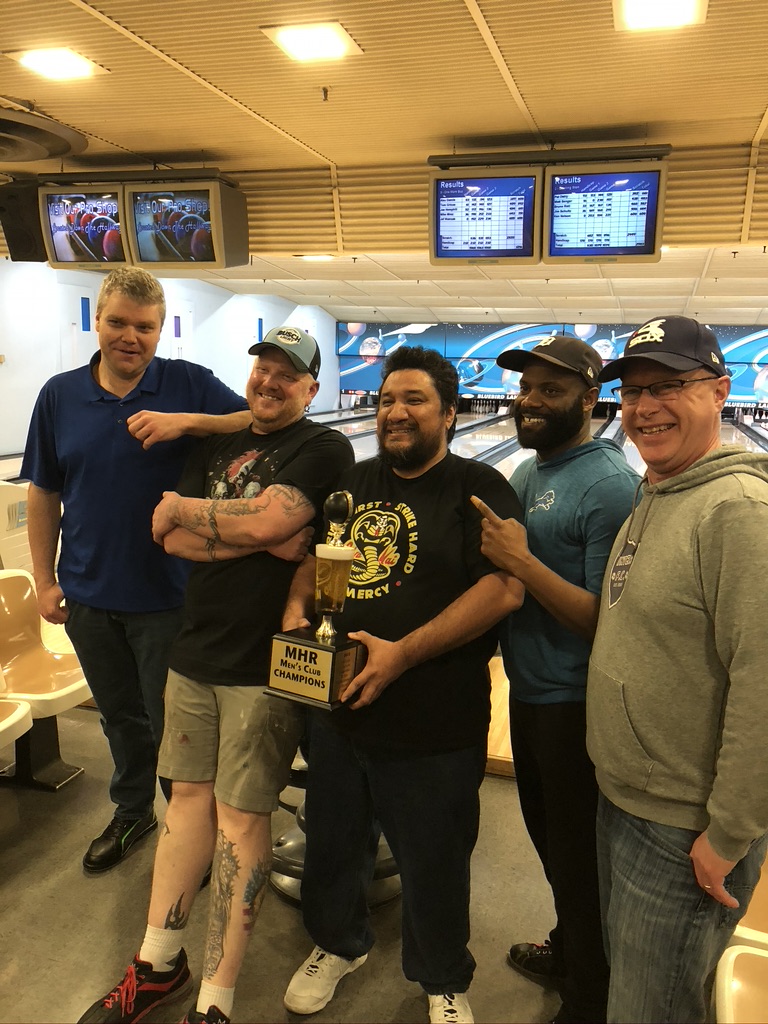 In March, we held our 4th annual Texas Hold'em tournament at the newly remodeled American Legion. Everyone attending had plenty of food and drinks – all while enjoying a bit of March Madness. Thanks Steve Babiarz for keeping this event a gamblers delight!
In May, we held our 2nd MHR Family Bicycle Repair clinic. Over 100 family bike repairs and spring tune-ups were performed free of charge.
Also in May, 112 low handicap participants enjoyed a beautiful Spring golf outing, with summer like weather, at Stoney Creek CC with a post outing awards dinner afterwards.
In early June, we ascended to the rooftop of Open Outcry Brewing on Western Ave for Jack Howard "hand selected" samplings of barrel aged Ales, IPAs, Porters, and fantastic food.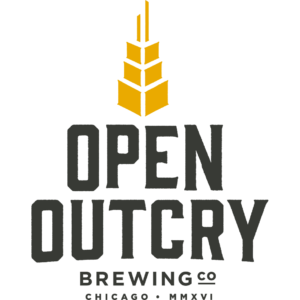 Our most popular Summer Softball league was able to get another full season in this year with minimal disruption!  The Super Saturday league tournament and family BBQ also did not disappoint!  Congrats to Team Fitzgerald for taking home the Championship in a decisive win!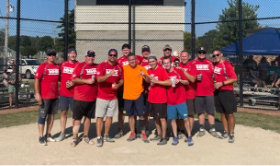 Our annual good guys Chicago White Sox outing was another terrific night in late August. Our members enjoyed fine food and beverage in the Goose Island seating area and a Sox WIN!

Our 9th annual BBQ Bash was held back on the beautiful campus of MHR. Over 45 Master Chefs smoked, grilled, and baked award winning baby back ribs for over 700 guests.   Congratulations to our winning Pitmaster Kevin McCool and his team HurriQ!!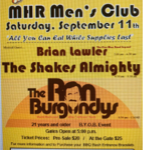 The continued challenges of the pandemic did not deter our enthusiasm to continue to improve our MHR Church, School, and Campus where possible. During the course of the year, we installed new lamp lighting over the main Briody Hall entrance way  and the east side of the building along Millard Ave.  Purchased new security barricades for use during the MHR Carnival and other school and Men's Club events.  We also continue to provide complete summer landscape maintenance services for both the Church and the MHR school grounds.  Have an improvement idea?  Please let us know!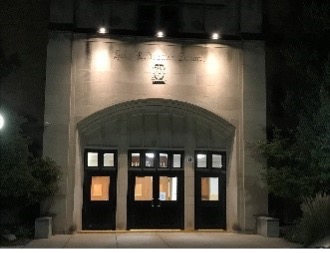 And finally, we once again were able to support numerous requests for donations from the many Parish organizations and others.
Open Enrollment and New Members:
Please note, we are always looking for new members.  With our annual dues only $45, we believe you can't find a better value for your hard-earned dollar!  Please reach out to your neighborhood friends or neighbors and invite them to join.  All men above the age of twenty-one who are registered parishioners and/or reside within the boundaries of MHR are eligible for membership.  The Men's Club provides an excellent chance to socialize with members, neighbors, and friends of the parish.  Our online registration for 2022 membership is now open!!  Please renew soon and spread the word!  Thank you.
Next General Meeting – January 6th at Barraco's starting at 6pm! 
See you there!
* MHR Men's Club Board *
Pat Ostry (President)
Ryan Phelan (Treasurer)
Joe Brennan
Ryan Cushing
John Geary
Jack Howard
Mike Kerwin
Dan Roche
Tom Skalitzky
Since last year, Annual Membership Dues are collected prior to Bowling registration. Each year, you need to renew your membership before you are able to register for Bowling. We no longer auto charge your credit card.  Once renewed, your membership status will be updated to "2022". You'll then be able to go to Bowling registration. Take a look below and see if you need to Join or Renew before registering for Bowling.
If you have not joined the Men's Club in the past by registering here – meaning you do not have a username and password – then click below to become an official member!
If you have joined in the past – this does not mean "I paid cash or gave a check to D Roche" – this means you have a username and password, click below to renew your membership!
Once you have either joined or renewed your membership, you'll be able to register for Bowling.  Our league starts in January and we will now be bowling on Thursdays!